LYNN WYMINGA & LORNA WILLIS - Your local real estate solution
With expertise, respect, integrity, and compassion, we will guide you through one of life's most important personal and financial decisions buying or selling a home. To us, you are family and we have your back! We appreciate that our clients trust us to guide them through one of their most important life decisions. To deliver professional 5 star service, we will always:
Deliver Value
Build and Maintain Trust
Put Clients First
LORNA WILLIS
---
I have a proven track record of understanding client needs, building trust, and delivering an exceptional service experience. With focus and high energy, I will work diligently on your behalf.
Born into a military family, I was raised in Nova Scotia and have lived across the country in Halifax, Ottawa, Toronto, and Vancouver. Since 2003, I have made my home on beautiful Amherst Island in Loyalist Township.
My first career as an executive for multi-national contract foodservice management companies allowed me to develop excellent interpersonal, communications, negotiating, and marketing skills.
In my spare time, I am an active volunteer and proud to be a founding member of The Back Kitchen (a not for profit, volunteer-run restaurant) and to serve on the 2019 Loyalist Township Recreation Committee.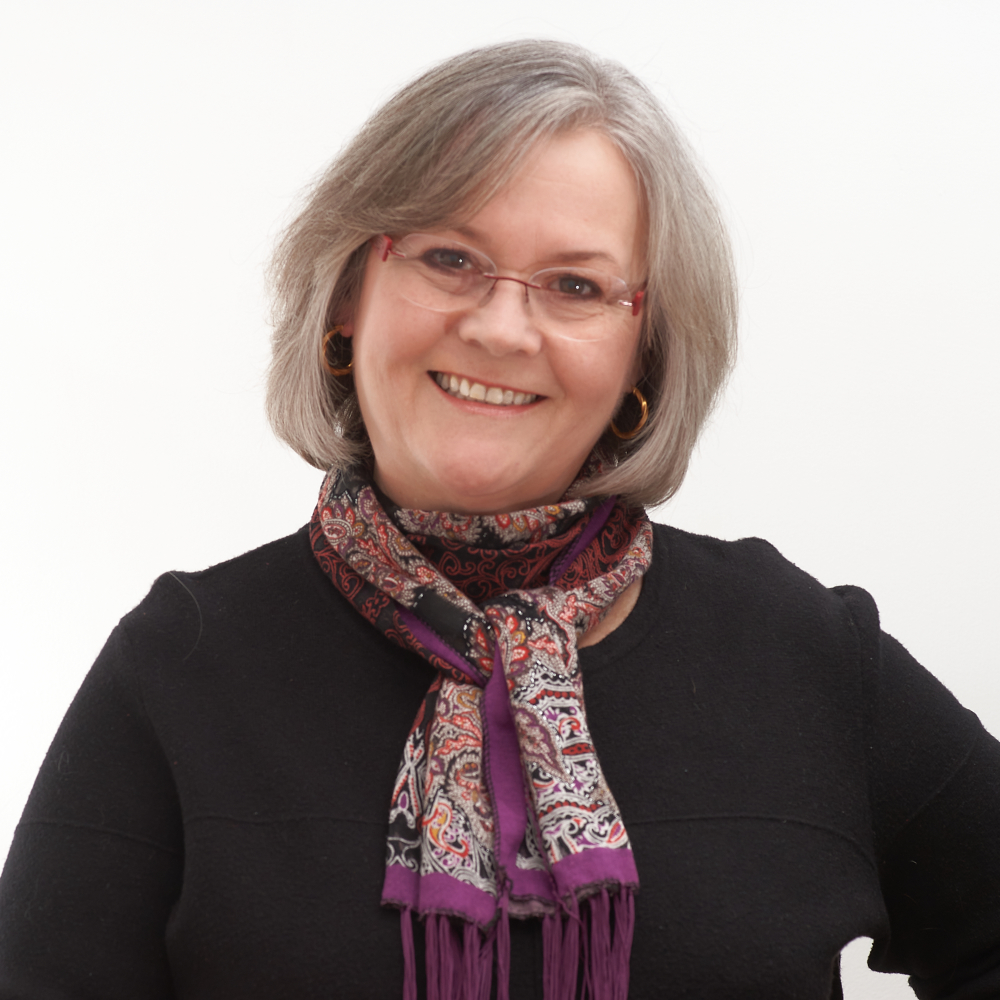 LYNN WYMINGA
---
I was introduced to the Kingston area as a university student in the 1990s, and was drawn back to the area with my family in 2016 after living in Vancouver and Toronto. I have gotten to know and love the city of Kingston and surrounding areas including Lennox & Addington and Frontenac Counties.
Previously an entrepreneur and software consultant and trainer, I use the interpersonal, communication, research and tech skills I gained in these careers to help you sell and find the right home. Working with honesty, integrity, and a passion for helping others, I put your home buying and selling needs first and foremost.
When not helping clients, I enjoy time outdoors and volunteering for community organizations on Amherst Island, where I live with my husband, two children and our whoodle.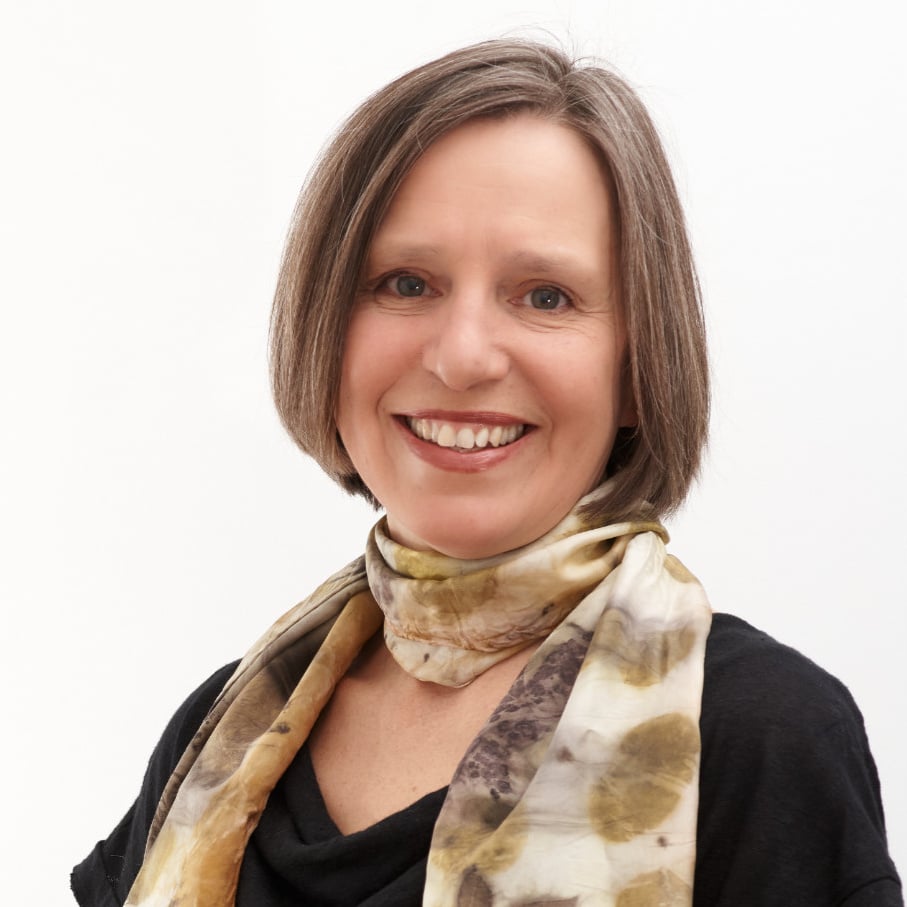 lynnlornaygkhomes
NEW BLOG: Check out the full video of the second instalment of our Home Buyer Tips video series on the blog or YouTube channel (links in profile) with a couple of useful links as well. In the current "seller's market", before you start searching for a home, you are best advised to secure a mortgage pre-approval. This video covers what you need to know about down-payments and financing.
#homebuyertips
#ygkrealestate
#kingstonrealestate
#exprealty
lynnlornaygkhomes
Congratulations! 🍾 💜 We love making dreams come true 🏡K&K loved their charming bungalow but needed a work-from home space. 😥 They lost out on a few homes...heartbreak 🔦 We found an off-market new build that is perfect - offer accepted on Christmas Eve 🎅 Never give up - the perfect home is waiting for you!
lynnlornaygkhomes
Just Listed - 150 Acre Farm with Stone House MLS®40198647 🏡2860 sq ft stone house 🌱3 Parcels of Land 💲Great Investment Opportunity $1,250,000
lynnlornaygkhomes
🍾What are you doing New Year's Eve? 🎥Bollywood Movie Night? 🕺Kitchen Dance Party? 🔥Campfire Dessert Party? Check our blog link in bio for our TOP 10 Party Ideas
lynnlornaygkhomes
Time to disconnect with the world and re-connect with the miracle of egg nog! Merry Christmas!
lynnlornaygkhomes
Happy solstice! We walked out to the west end of the island to enjoy the end of the shortest day. Looking forward to the light's return!
lynnlornaygkhomes
Congratulations to our buyer - we can't wait to see your vision come to life!
lynnlornaygkhomes
Congratulations and best wishes to our clients moving to warmer shores! Thanks for trusting us with the sale of your unique and beautiful property. We know the buyers will love it there!