LYNN WYMINGA & LORNA WILLIS - Your local real estate advisors
As a leading real estate team in Kingston, Ontario, we're proud to serve clients across Lennox and Addington, Frontenac, Leeds and the 1000 islands with expert advice on buying and selling their homes.
We understand that this is a huge decision for you, which is why we make it our mission to guide you through the process with expertise, respect, integrity, and compassion. We're not just here to sell you a house - we treat our clients like family and are committed to providing professional, top-quality service that delivers real value.
Our proven systems and tailored marketing plans are designed to ensure that you get the best possible results. With our extensive knowledge of the Kingston and Area real estate market, we're well-equipped to provide comprehensive guidance and support throughout the buying or selling process, helping you achieve your real estate goals and the lifestyle you desire.
At the heart of everything we do is the belief in building lasting relationships with our clients based on trust, open communication, and outstanding service. You can count on us to be your partner and guide you every step of the way as you navigate the real estate market with confidence.
So if you're looking for an expert team of real estate advisors who will treat you like family and deliver top-quality service, look no further than our team. We can't wait to help you achieve your real estate dreams!
LYNN WYMINGA
---
As a highly accomplished and successful real estate agent, Lynn Wyminga has built a reputation for her unparalleled expertise, dedication, and commitment to delivering exceptional results for her clients.
Lynn was introduced to the Kingston area as a university student in the 1990s and was drawn back to the area with her family in 2016 after living in Vancouver and Toronto. she has gotten to know and love the city of Kingston and surrounding areas including Lennox & Addington and Frontenac Counties.
With her entrepreneurial spirit and marketing acumen, Lynn honed her skills as the owner of Lynn's Lids, selling handcrafted felted hats at artisan shows such as One of a Kind. Her individualized approach to customers has carried over into her real estate business. Lynn's background as a software consultant and trainer gives her unique interpersonal, communication, research, and tech skills to help you sell and find the right home.
Lynn's clients consistently praise her exceptional level of service, deep knowledge of the local real estate market, and ability to exceed expectations. Whether you're a first-time homebuyer or a seasoned investor, Lynn takes a client-centric approach that ensures you feel fully supported and informed throughout the buying or selling process.
By choosing Lynn as your real estate agent, you can trust that you'll receive expert guidance and advice every step of the way. Her extensive knowledge of the market, keen negotiation skills, and ability to navigate complex transactions with ease make her an invaluable asset to any real estate transaction. Beyond her exceptional skills as a real estate agent, Lynn is also known for her integrity, honesty, and unwavering commitment to putting her clients' needs first.
When she's not helping clients, Lynn enjoys spending time outdoors and volunteering for community organizations on Amherst Island, where she lives with her husband, two children, and their whoodle.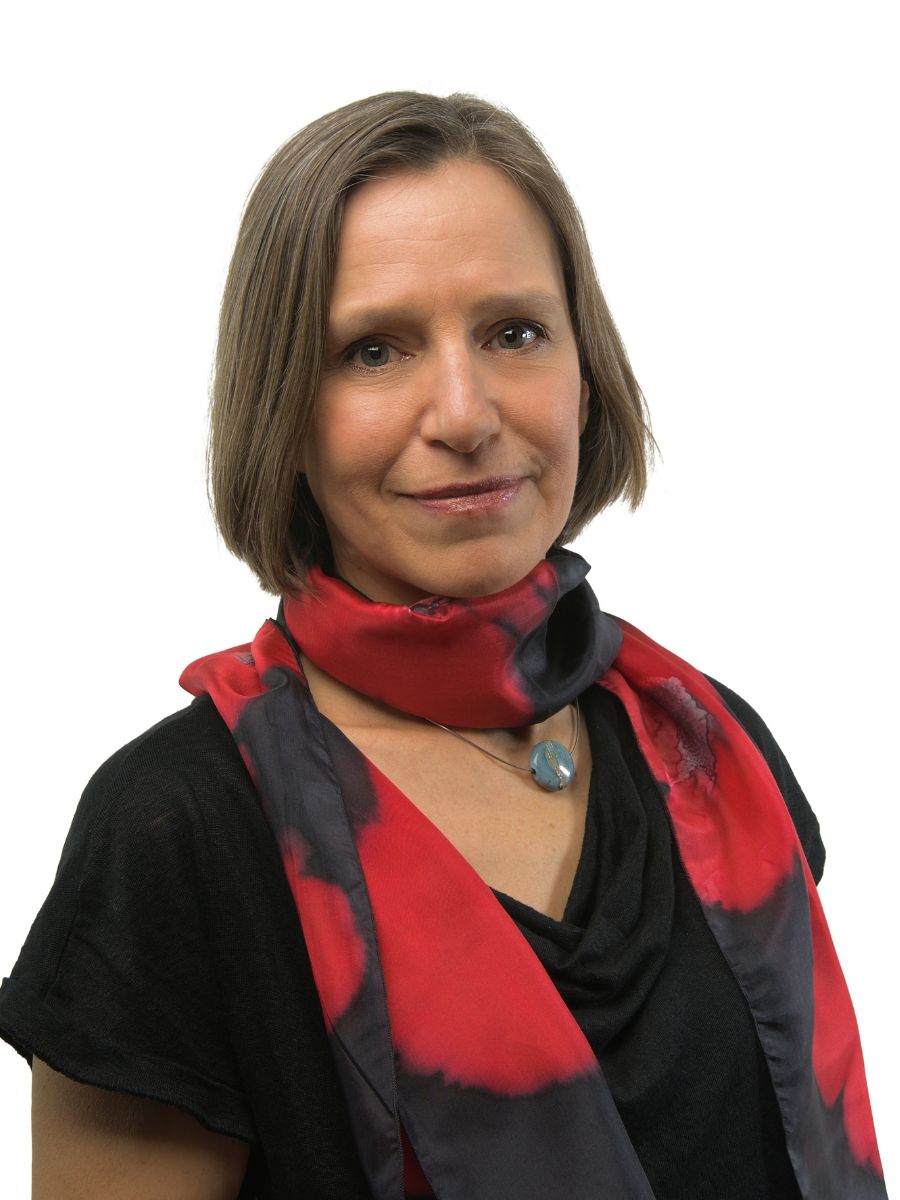 LORNA WILLIS
---
Lorna Willis is an experienced real estate broker based in Kingston, Ontario. If you're in the market for a new home or looking to sell your current property, Lorna's exceptional organizational skills and attention to detail make her an excellent choice.
Born into a military family, Lorna has lived in various cities across Canada, including Halifax, Ottawa, Toronto, and Vancouver. However, since 2003, she has called beautiful Amherst Island in Loyalist Township her home.
Lorna's expertise lies in her deep understanding of the Kingston real estate market, which allows her to provide you with insightful advice and guidance when buying or selling a property. Throughout her career, Lorna has earned a reputation for her honesty, integrity, and commitment to excellence.
As a member of the Kingston Real Estate Board, the Ontario Real Estate Association, and the Canadian Real Estate Association, Lorna is dedicated to ongoing professional development and stays up-to-date with the latest industry trends and best practices. When you choose to work with Lorna, you can be assured that she is committed to helping you achieve your real estate goals.
In addition to her real estate work, Lorna is also an active volunteer in the community and serves as Ward 1 (Amherst Island) Councillor in Loyalist Township. She is passionate about making a positive impact on the community and improving the lives of those around her.
When you choose to work with Lorna, you can trust that she will use her expertise and professionalism to help you achieve your real estate goals.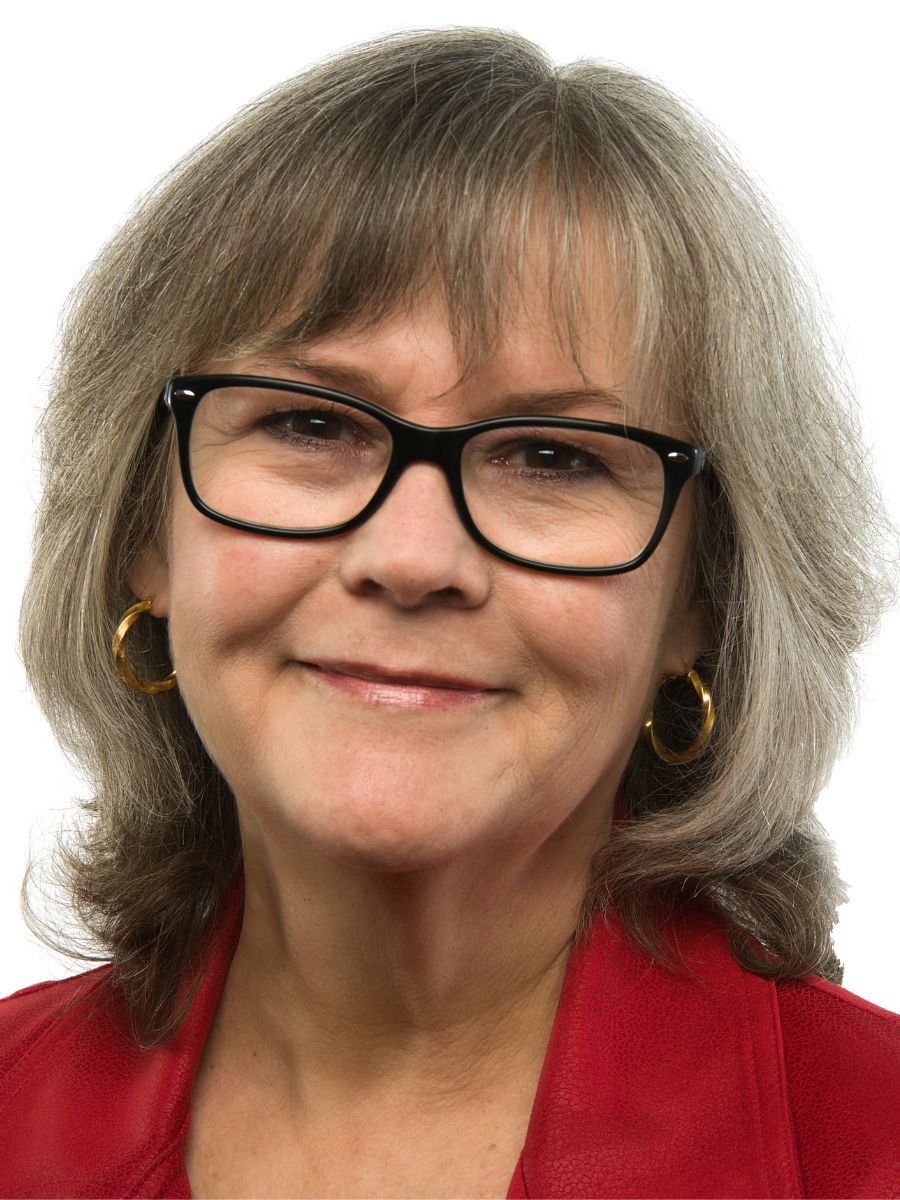 Featured Articles
---
As the greens of summer start to fade, the crisp autumn air settles in, and the fall colour show begins, the Kingston real estate market gears up for a season of change. Fall is often a unique time in… Read More
Proudly Featured in Top Agent Magazine