LYNN WYMINGA & LORNA WILLIS - Your local real estate solution
With expertise, respect, integrity, and compassion, we will guide you through one of life's most important personal and financial decisions buying or selling a home. To us, you are family and we have your back! We appreciate that our clients trust us to guide them through one of their most important life decisions. To deliver professional 5-star service, we will always:
Deliver Value
Build and Maintain Trust
Put Clients First
LORNA WILLIS
---
I have a proven track record of understanding client needs, building trust, and delivering an exceptional service experience. With focus and high energy, I will work diligently on your behalf.
Born into a military family, I was raised in Nova Scotia and have lived across the country in Halifax, Ottawa, Toronto, and Vancouver. Since 2003, I have made my home on beautiful Amherst Island in Loyalist Township.
My first career as an executive for multi-national contract foodservice management companies allowed me to develop excellent interpersonal, communications, negotiating, and marketing skills.
In my spare time, I am an active volunteer and proud to be a founding member of The Back Kitchen (a not for profit, volunteer-run restaurant) and to serve on the 2019 Loyalist Township Recreation Committee.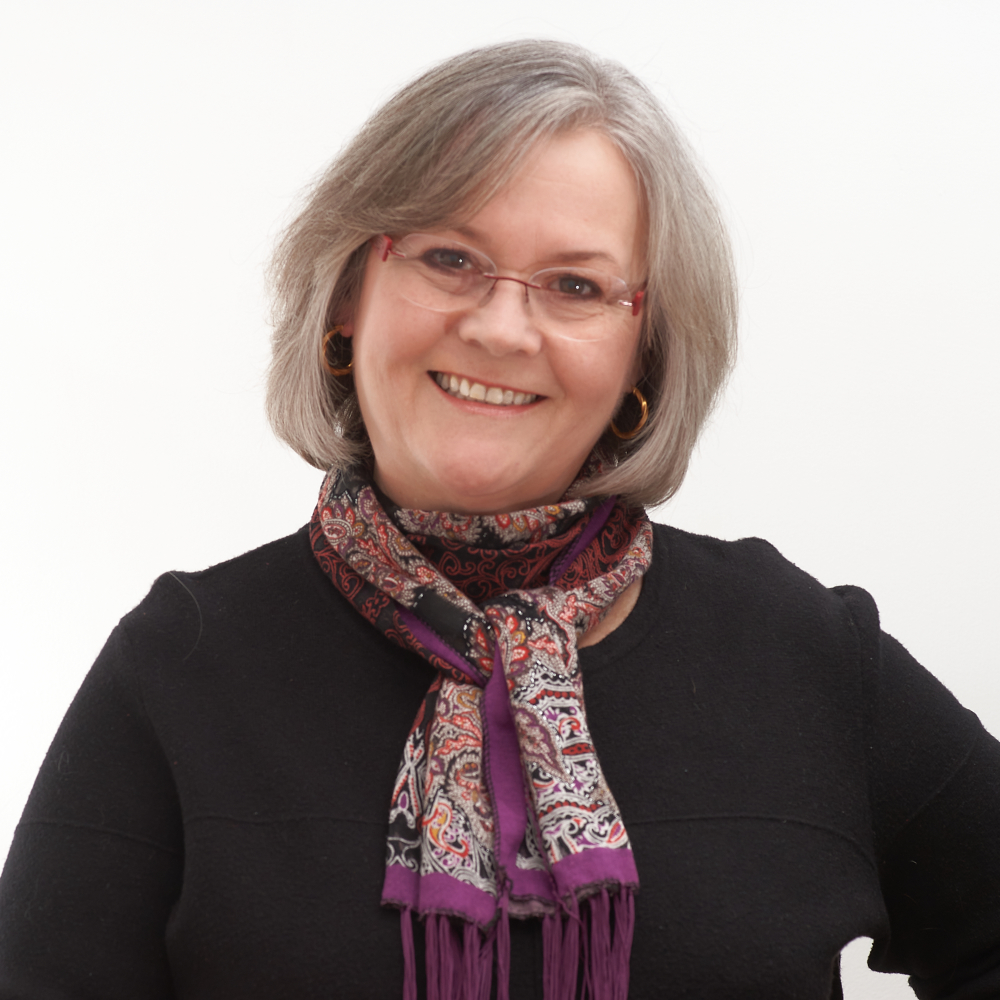 LYNN WYMINGA
---
I was introduced to the Kingston area as a university student in the 1990s, and was drawn back to the area with my family in 2016 after living in Vancouver and Toronto. I have gotten to know and love the city of Kingston and surrounding areas including Lennox & Addington and Frontenac Counties.
Previously an entrepreneur and software consultant and trainer, I use the interpersonal, communication, research and tech skills I gained in these careers to help you sell and find the right home. Working with honesty, integrity, and a passion for helping others, I put your home buying and selling needs first and foremost.
When not helping clients, I enjoy time outdoors and volunteering for community organizations on Amherst Island, where I live with my husband, two children and our whoodle.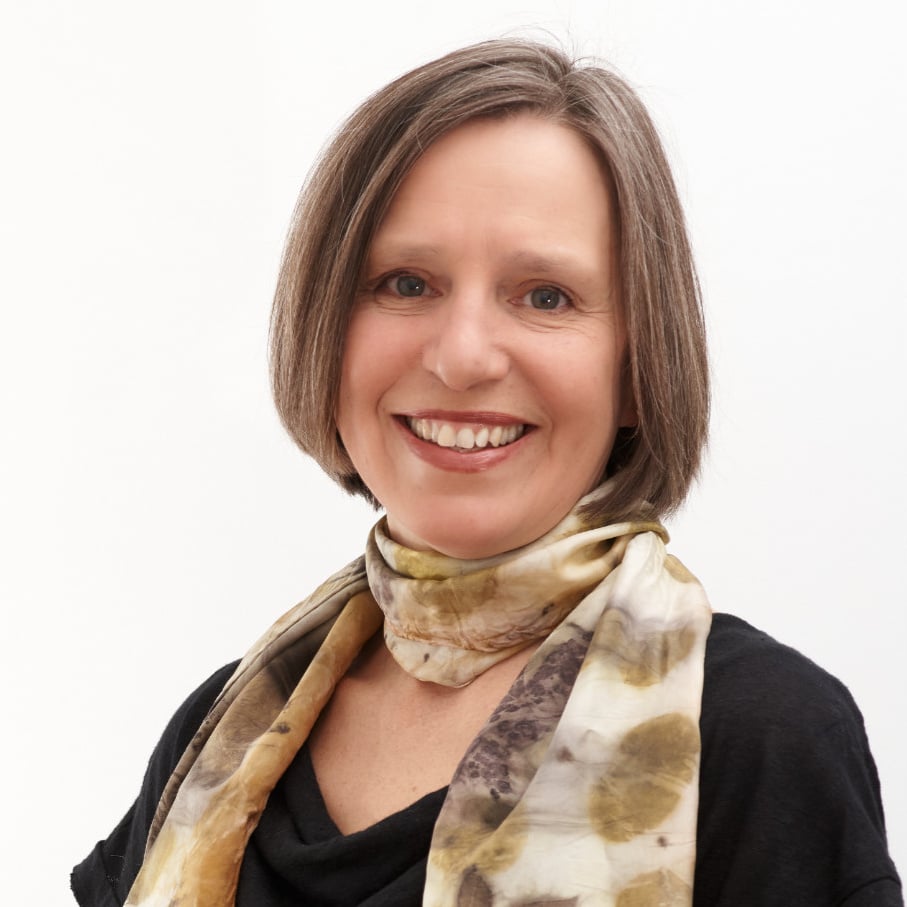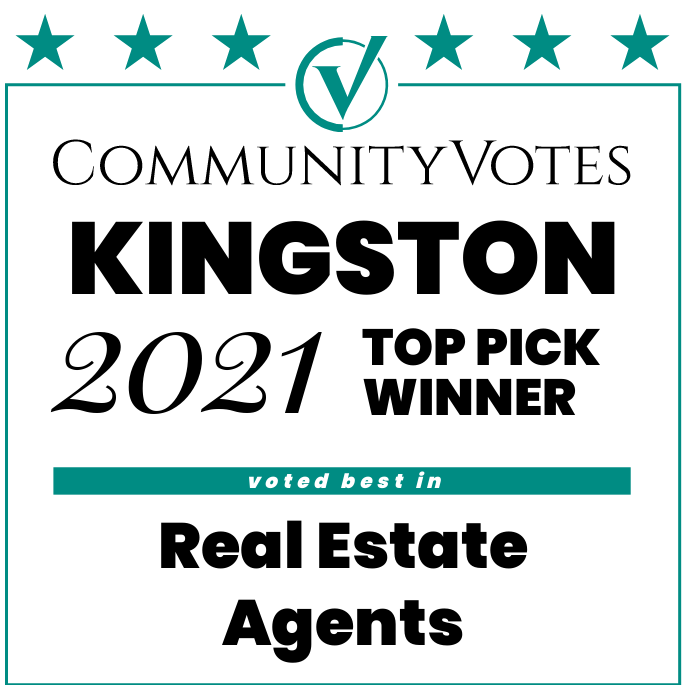 Featured Articles
---
Canadian mortgage rates have been low for some time now. The pandemic-era housing boom prompted some homebuyers to stretch their financing to the limit in order to be able to buy a home. Now that the… Read More
Proudly Featured in Top Agent Magazine