Giving Back
---
We love the communities we serve and giving back is a big factor in being a part of them!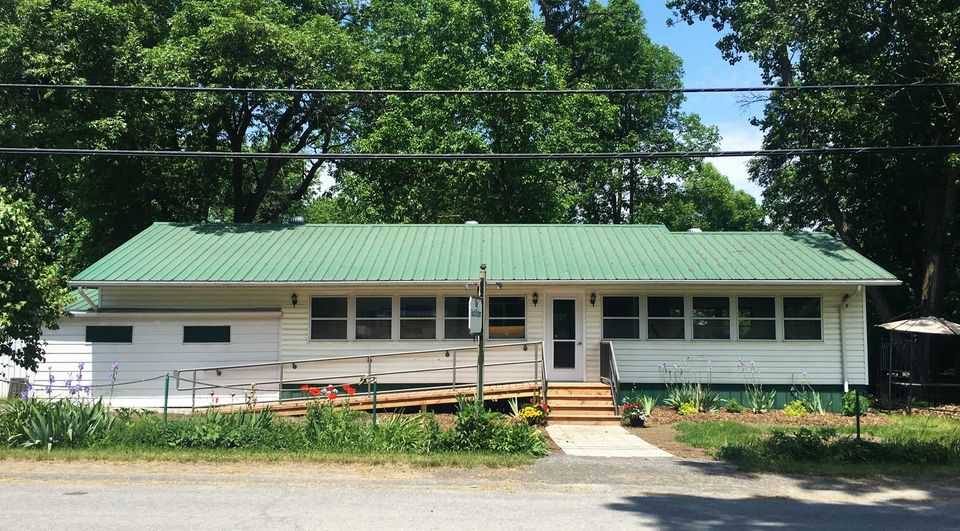 Lynn and Lorna both:
Volunteer on the board of Amherst Island's not-for-profit, seasonal restaurant The Back Kitchen. The Back Kitchen is a volunteer-led restaurant that serves quality food, supports local growers, hires and trains local students, and promotes & hosts local events.
Host The Friday Morning Show on 100% volunteer-run Amherst Island Radio 101.3 FM (CJAI). CJAI is listener supported (by donations) and sustained by over 90 advertising partners. It is an eclectic collection of shows and music, with a diverse set of live shows and lots of Canadian-based and local content.
Are board members of the Amherst Island Recreation Committee, which is committed to bringing the community together through one-time & annual events and scheduled recreation activities.
Volunteer at various Kingston and Area Real Estate Association (KAREA) fundraising events throughout the year. KAREA raises money for local organizations including Kingston Youth Shelter, Addiction and Mental Health Services of KFL&A, and Partners in Mission Food Bank.
Lynn is the Treasurer of volunteer-run Weasel & Easel locally made arts & gifts shop, housed in the Neilson Store Museum and Archives on Amherst Island.
Lorna is a volunteer member of the KAREA PR Committee, which runs community fundraising events mentioned above.
In 2022, we heard that Live Music Sundays, a free weekly spring/summer concert series in Bath, had lost their township grant. We love live music and community, so we sponsored their rental of the Pavilion at Finkle's Shore Park. If you are in the area on Sundays 2-5pm, stop by and enjoy some great local live music!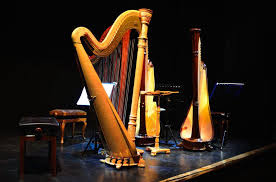 We support the Children's Miracle Network, whose mission is to improve children's health by raising awareness about the need for financing for children's hospitals in Canada.
We proudly sponsor the Waterside Summer Series. Waterside has been providing high quality, mostly classical music concerts in St. Paul's Church on Amherst Island since 1994.